The new ButtonPlus v2 stack builds on the original with a familiar interface and controls. There is no new learning curve, in fact it is much simpler to use with revised control layout and more automation.
More Style
ButtonPlus2 makes it easy to create more button types without complex settings. Take the round icon button setting for example, one click setup and it will always be round with full responsive size controls. You may also notice that there is the option for an automatic gradient background that is both subtle and effective.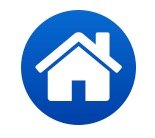 More Types
Split buttons were the number one feature request for ButtonPlus and version 2 delivers. These are true split buttons as well, the icon is not just there for decoration, it can be used to launch dropdowns and other features independently of the main button link


More Hover Effects
ButtonPlus has now been updated to the latest Hover.css version 2 library. This brings some great new hover options including underlines, swipes and many more of the subtle and useful effects that will get used.
The hover effects library is now loaded as a site wide asset so your pages will load faster and gain the benefit of browser caching.
Less Complexity
ButtonPlus2 is not a Pro stack, it is simple and effective to use for anyone and everyone. Controls are simple and intuitive. Virtually everyrhing is automatic for quick and simple setup.
The split buttons above were created just by selecting the Combi button type and then Split. There is no complex manual alignment although you can of course fine tune font sizes and padding if you wish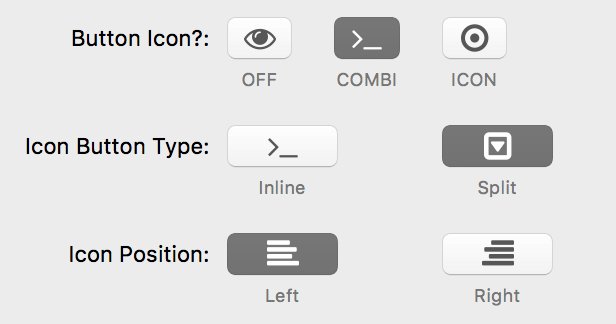 Button Type Settings
And one more thing....
There is an entirely new stack coming that integrates directly with ButtonPlus2 as well as working alone. More news coming soon.